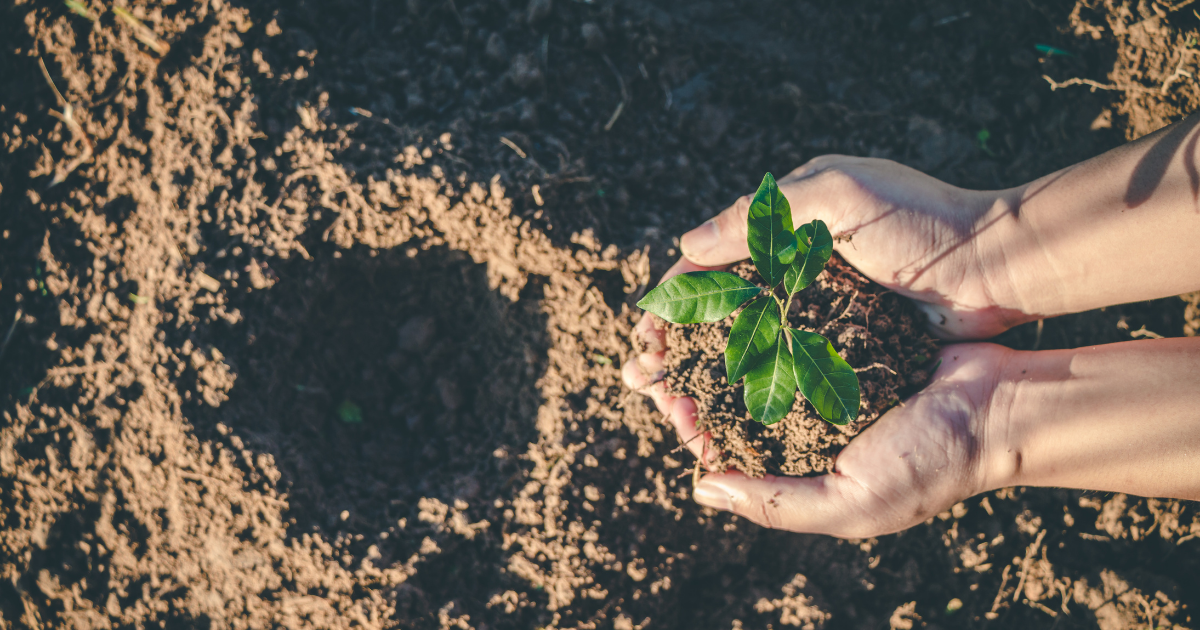 Pukekaraka Hill, St Marys, Te Rauparaha St, Ōtaki
Join us in a free event to help give a bit of love to our beautiful areas around Kāpiti. We'll be meeting at Pukekaraka for a couple of hours of planting trees.
This event is part of Matariki Lighting The Beacons Festival – a month-long arts festival stretching right across Kāpiti during the month of July 2021 to celebrate Matariki.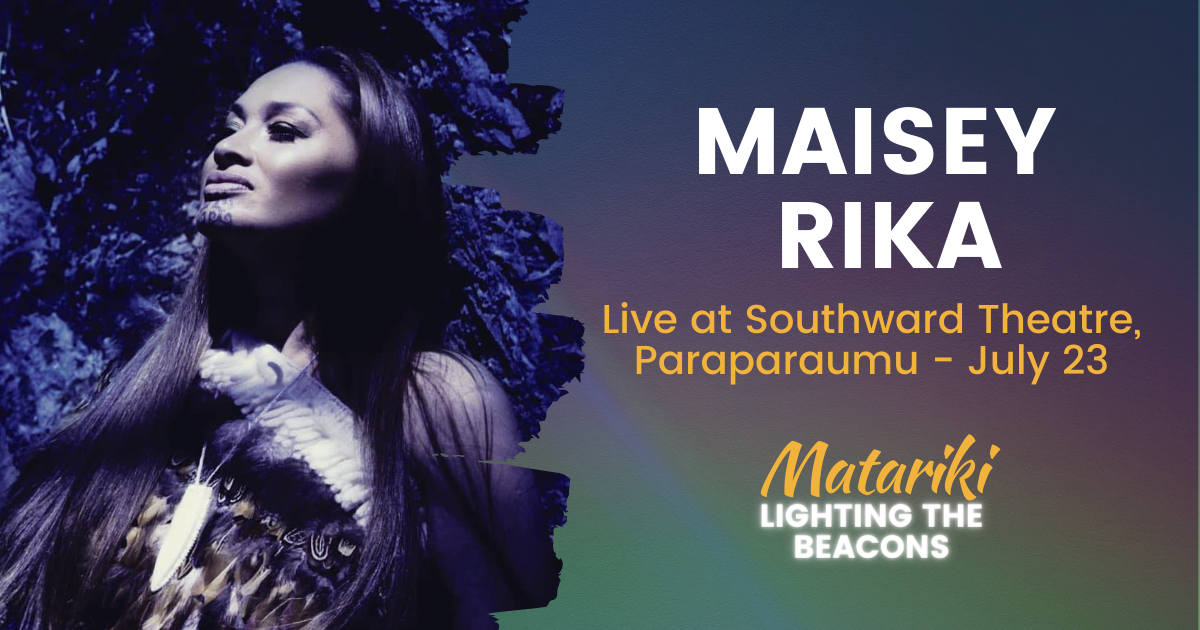 Southward Theatre, Paraparaumu