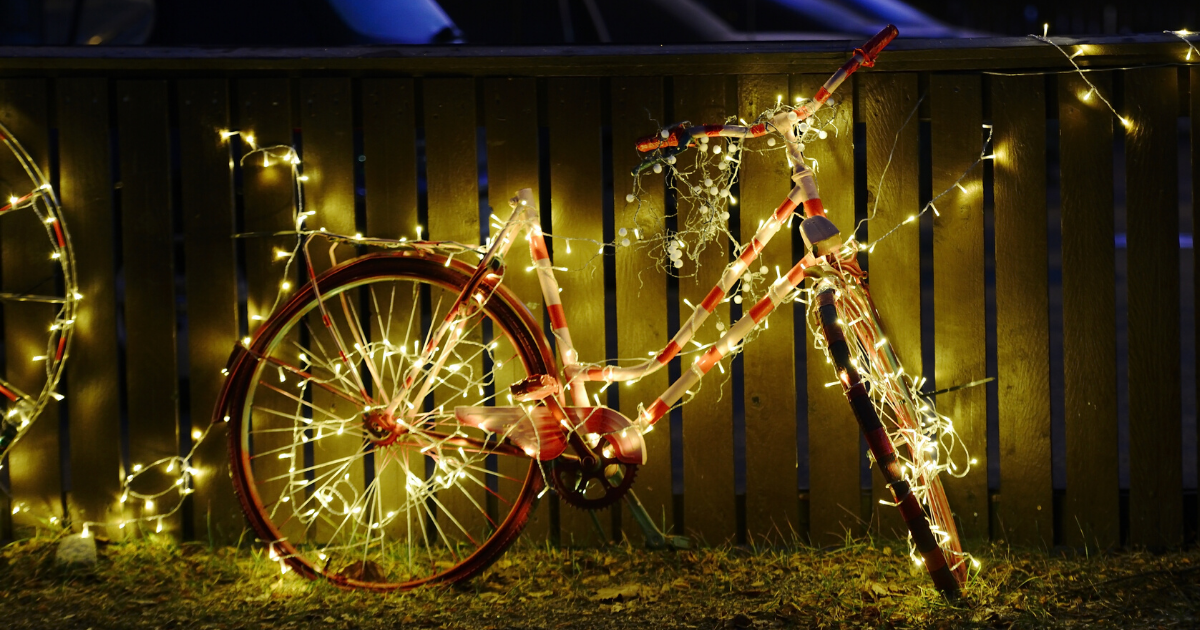 Offline
Ōtaki Beach Surf Club Park, Ōtaki
A chance for kids of all ages to participate in festivities. Jazz up your bike with colourful lights and dress to impress for a gentle ride along the colourfully lit beach path. Parents and caregivers join your little one in a bike ride they'll never forget. Start at the tennis court at 6pm (gather from 5:30pm) for a gentle ride along the specially lit, guided beach path and back again.
Please take extra care crossing any roads with your child as there could be increased traffic in the area at this time.
Get creative! Try not to buy anything to pimp your ride. Try fixing the following safely with gaffer tape or cable ties: solar powered garden or xmas lights, many many bike lights, tin foil and sparkly stuff, fluro or glowing stuff! Have fun and ask an adult for help to make sure you're safe as well as radical and have a super fun night ride by the beach!
Our Matariki events are ZERO WASTE! So make sure what you bring goes home with you and treat Paptuanuku nicely!
This event is part of Matariki Lighting The Beacons Festival – a month-long arts festival stretching right across Kāpiti during the month of July 2021 to celebrate Matariki.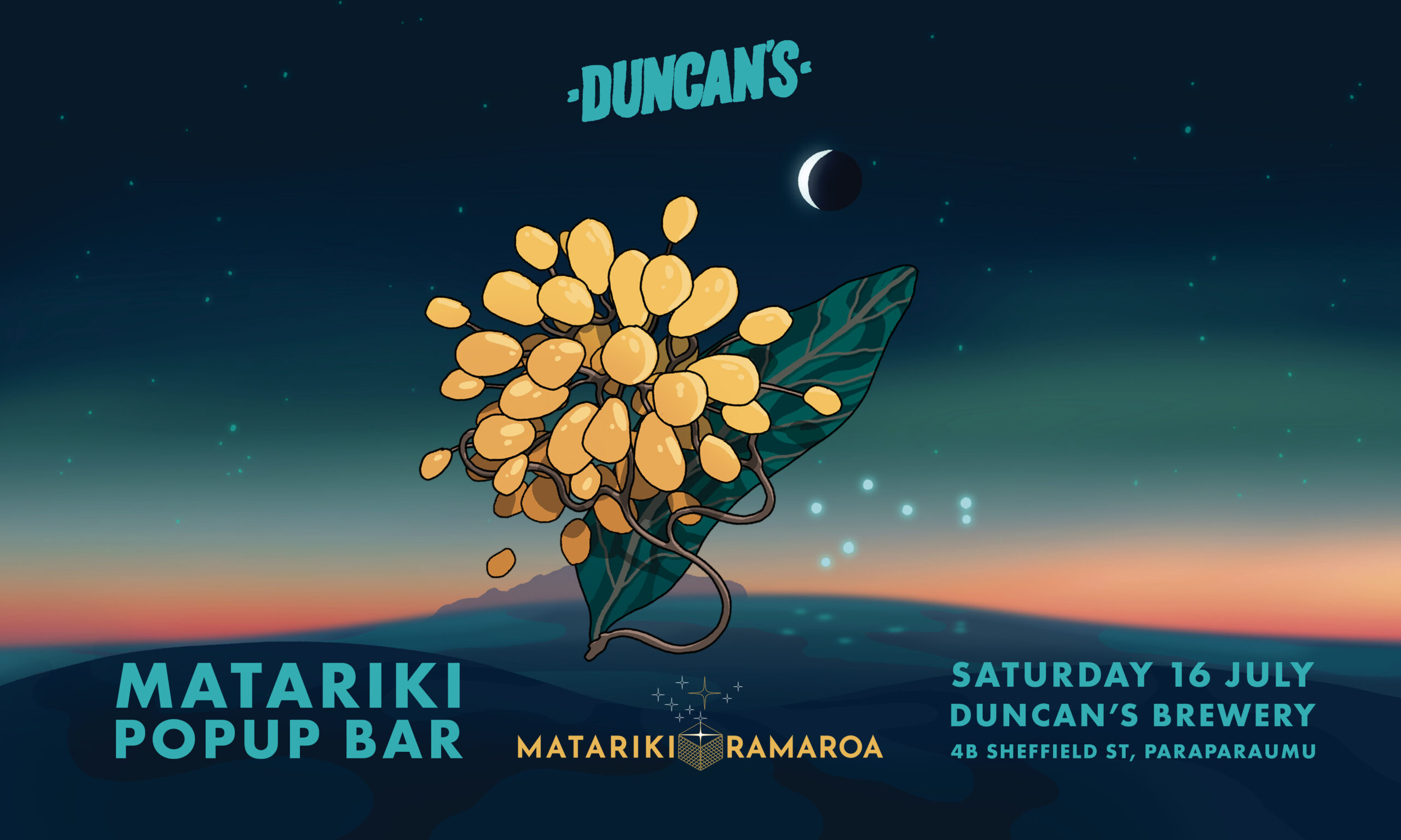 Duncan's Brewery, 4B Sheffield St, Paraparaumu