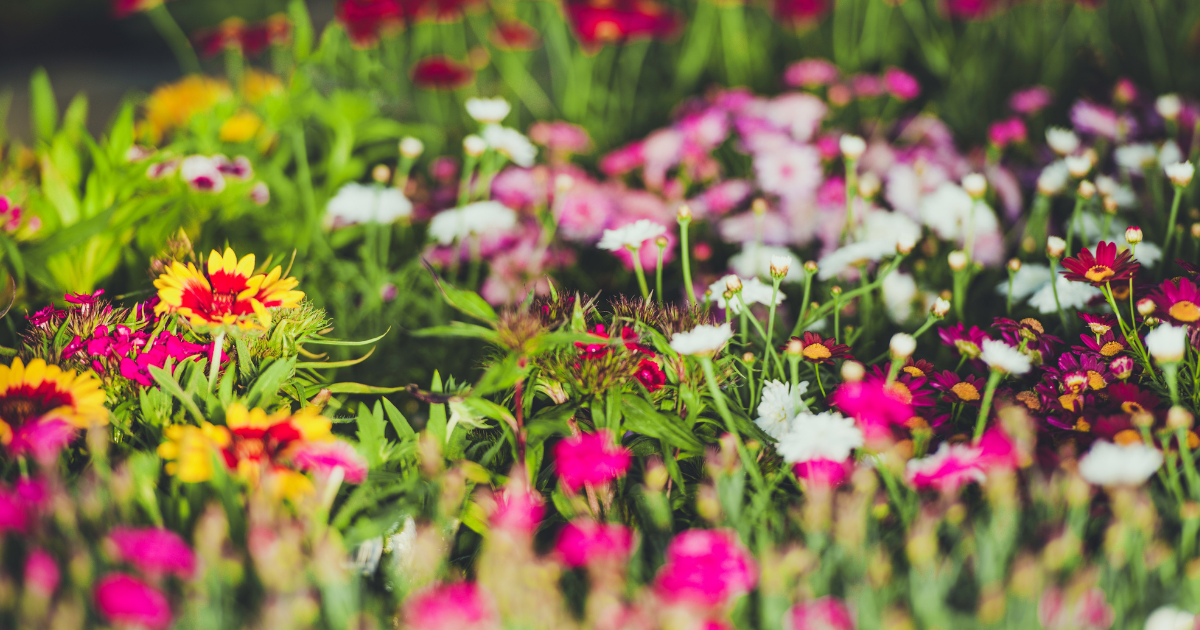 Offline
MacLean Park, Paraparaumu Beach
Within Maclean Park, during our Opening weekend, we will have a space for remembering loved ones who have passed. This is a really significant part of Matariki, the rising of the star cluster symbolises the gathering of spirits passed the year before as they begin their final journey north to Reinga. 
Bring along flowers or a candle to leave gently in the Remembrance Garden and have a chance to speak about someone special to you who has recently passed. A short karakia and kōrero about this practice will take place at 9am and you are welcome to take some time to reflect together.
Tokens and offerings will be left in our special space for the day and night as we remember those important to us.
This event is part of Matariki Lighting The Beacons Festival – a month-long arts festival stretching right across Kāpiti during the month of July 2021 to celebrate Matariki.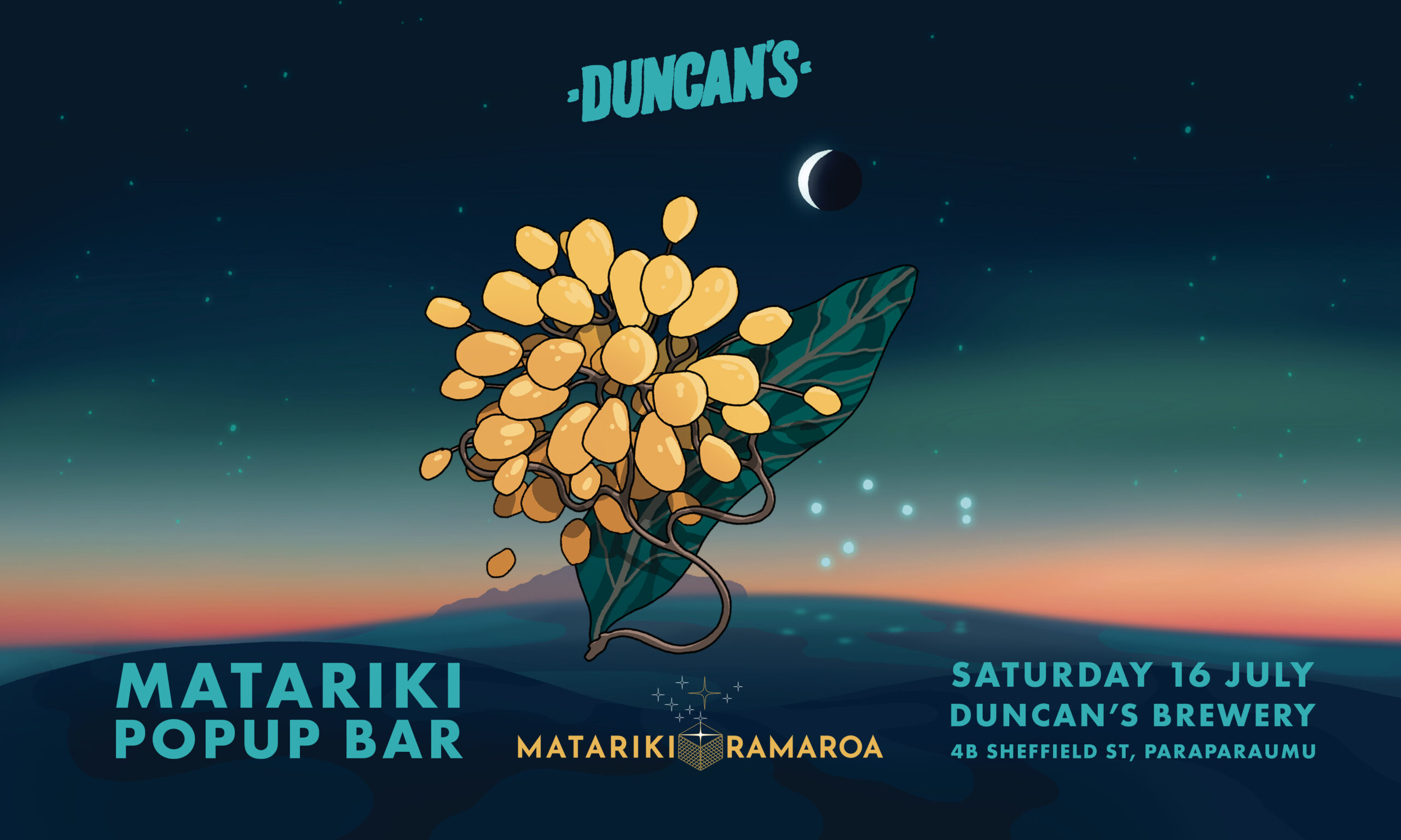 Duncan's Brewery, 4B Sheffield St, Paraparaumu