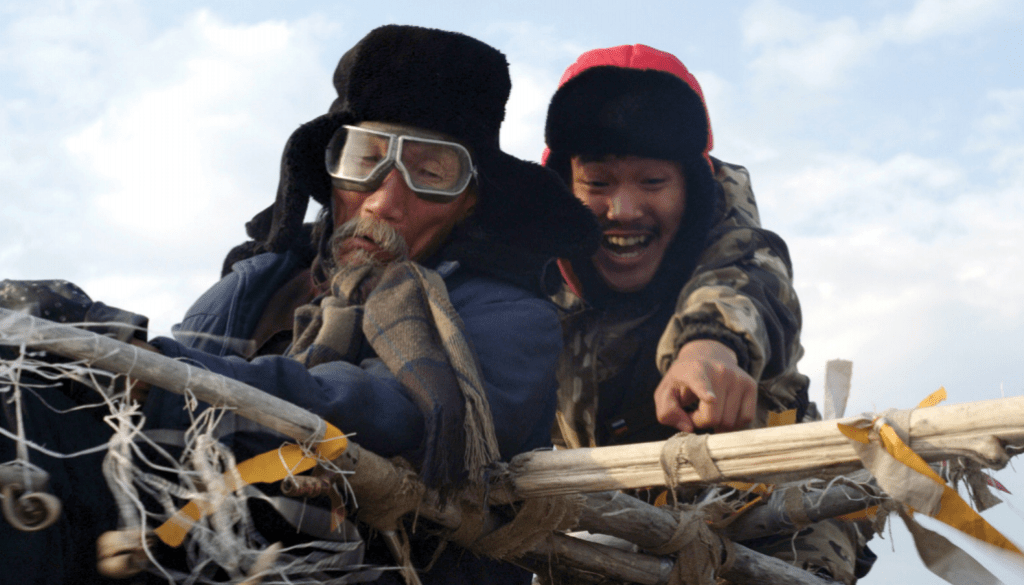 Offline
Māoriland Film Festival
TICKETS AVAILABLE HERE
Each March the Indigenous world comes together in Ōtaki to celebrate Indigenous screen storytelling at Māoriland Film Festival (MFF), Aotearoa's international Indigenous film festival.
Enjoy a selection of the best films from the MFF this Matariki.
The Sun Above Me Never Sets (2019) – Dir. Lyubov Borisova
Altan gets a job on a desolate island. Unsure and alone, Altan discovers he has a neighbour – elderly Baibal with a special request. Baibal is ready for death and asks the boy to bury him near his wife's grave when he dies. Afraid of this request, Altan does everything to make the old man look forward to living another beautiful day.
This event is part of Matariki Lighting The Beacons Festival – a month-long arts festival stretching right across Kāpiti during the month of July 2021 to celebrate Matariki.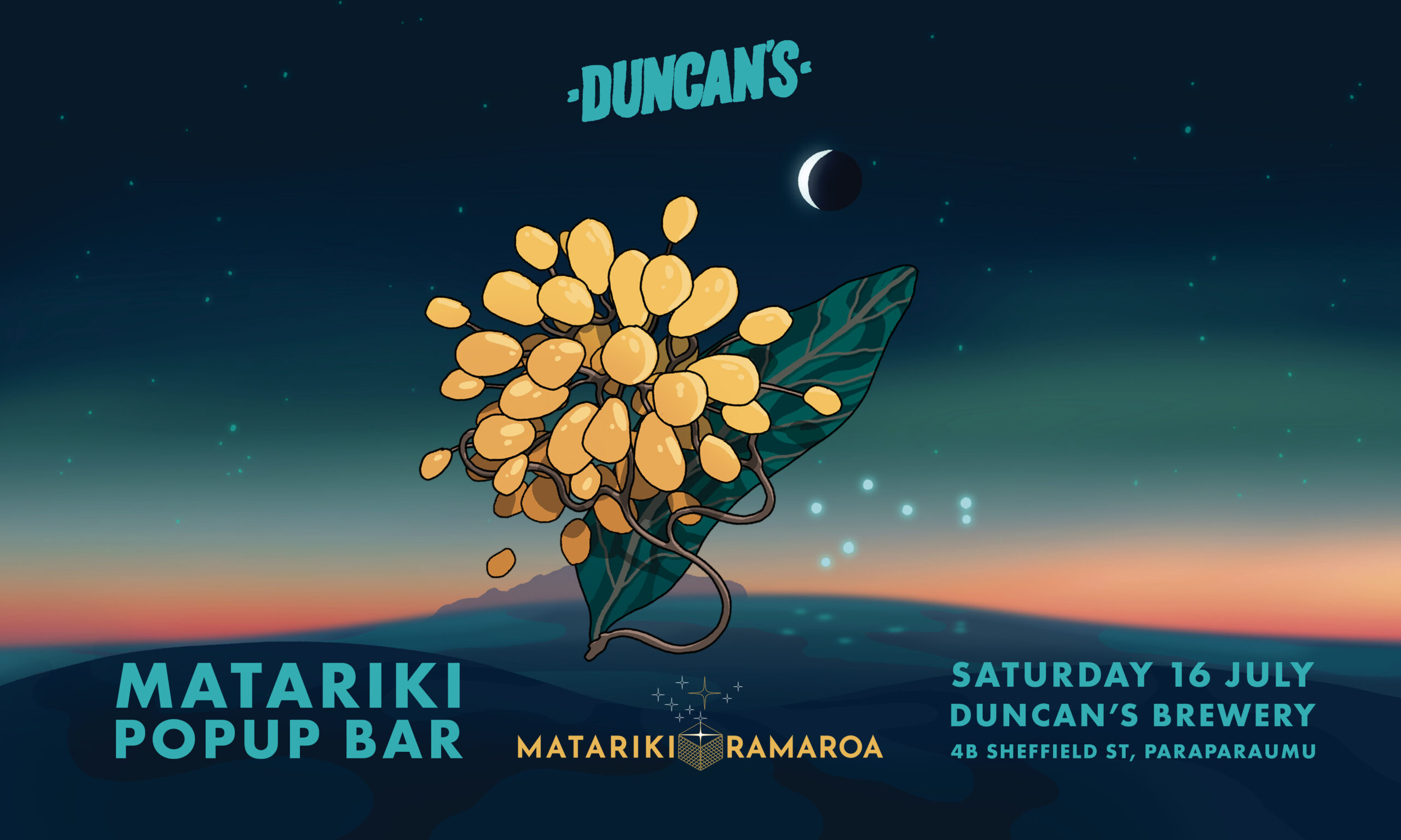 Duncan's Brewery, 4B Sheffield St, Paraparaumu