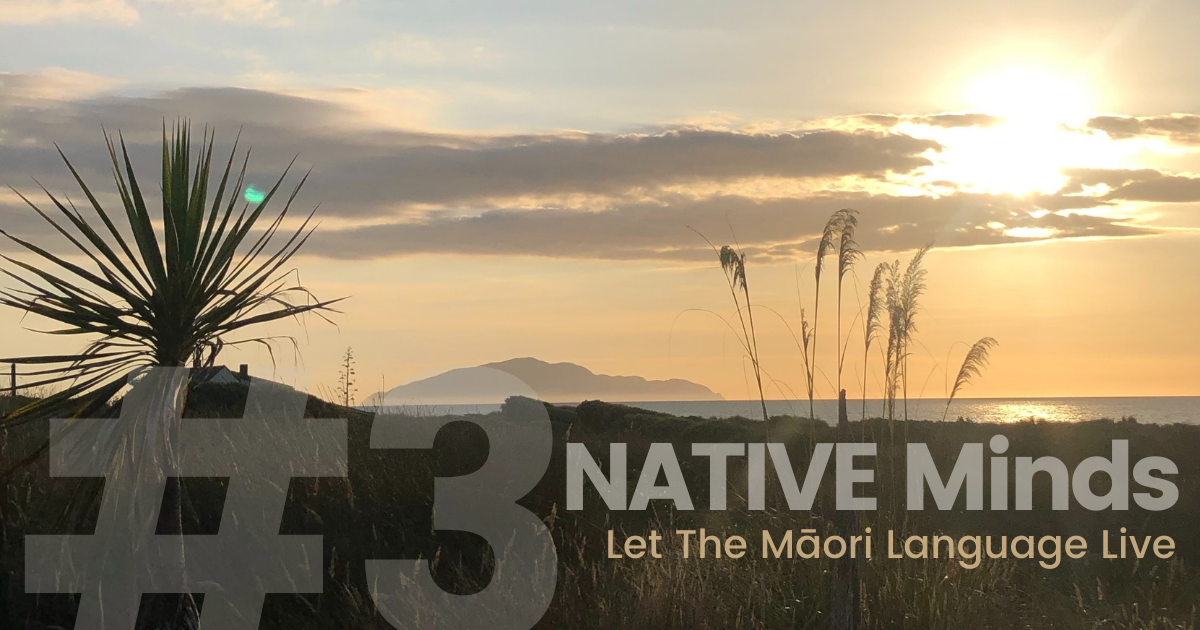 Offline
Hori (Hohepa Thompson), Hēni Jacob
Māoriland Hub, 68 Main Street, Ōtaki
TICKETS AVAILABLE HERE
More people than ever are learning the Māori language. It's not the language spoken by our grandparents but it reflects a modern Māori world. How can we protect the Māori spirit of the language, and how can we do it with fun in the New Year and beyond? Guest speakers include Hēni Jacob (Linguist, translator and author) and Hōhepa  Thompson (Artist, businessman).
Session #3 from the series 'NATIVE MINDS –  Māori Beacons Of Our Time'
This series of interactive discussions takes you up close and personal with a selection of Native Minds whose personal passions serve as beacons for all people of Aotearoa. A chance to take some light with you as you enter the Māori New Year.   
See other NATIVE Minds events here
This event is part of Matariki Lighting The Beacons Festival – a month-long arts festival stretching right across Kāpiti during the month of July 2021 to celebrate Matariki.