Matariki
Ramaroa
KĀPITI LIGHTS ARTS FESTIVAL
JuNE 24 – JULY 17 2022
He Hui Ahurei Hou
A multi-disciplinary arts festival for the whole family across the Kāpiti Region. 
Bookended by two public light sculpture events during June and July, Lighting the Beacons includes music, arts and theatre as well as multiple community events for Kāpiti whānau to enjoy.
Nau Mai, Piki Mai, Haere Mai Rā

Travel the world at Māoriland! Aotearoa's international Indigenous Film Festival. For five days this Matariki, Ōtaki will welcome Indigenous filmmakers from across Aotearoa and the world to share their stories with over 80 award-winning feature and short drama and documentary films. MFF2022 – June 29 – July 3 2022 Put it in your calendar now! 9 […]

Coastlands Mall, Paraparaumu
Manu Aute Tahi & Manu Aute Rua by Michel Tuffery Just An Eight Pointed Star by Yvonne de Mille Inspired by the traditional making and flying of Manu Aute and Manu Tukutuku kites during Matariki, this work references the excitement of the first sightings of the Matariki stars at dawn signaling the beginning of the […]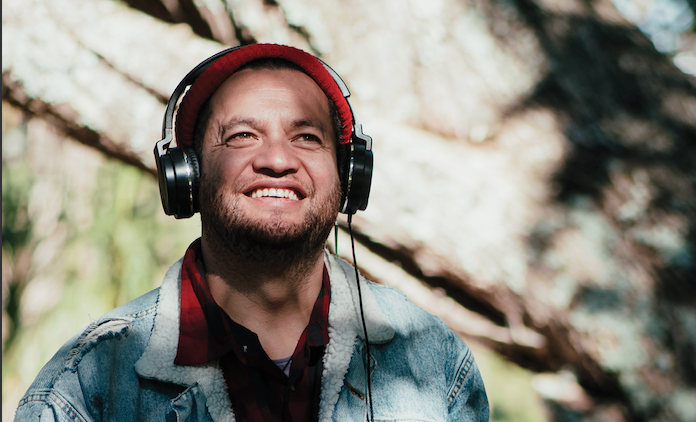 Put your headphones on and mihi to Matariki by walking your local maunga, ngahere or streets, whilst listening to this original audio-play.  MAURI TAU is a unique storytelling experience that weaves together the magic of theatre, your whakapapa to the stars and nature. This guided experience immerses you – the listener, in a playful and […]
We're building the Matariki Festival for everyone.
If you're interested in including your event in Matariki Ramaroa Kāpiti Lights Arts Festival
Submit Your Event Now