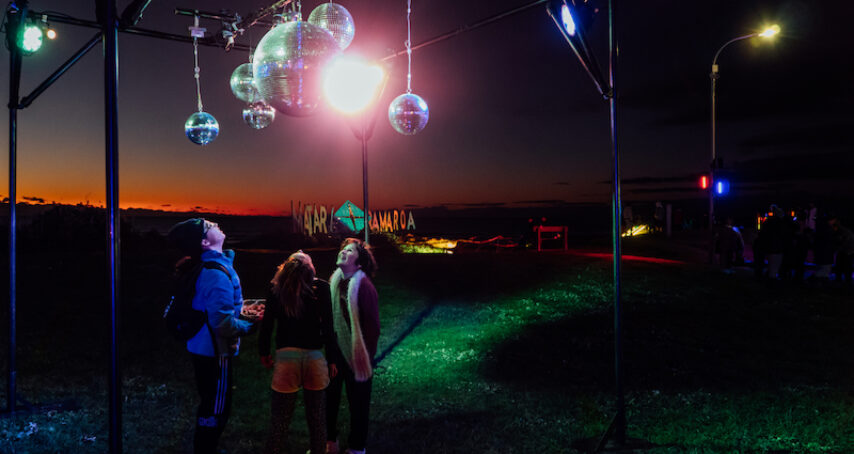 Matariki signals the Māori new year and is a time for commemorating the passing of loved ways . It is a time for reflecting on the past year and making  plans for the coming year. It is also a time for celebration!
Matariki Ramaroa is an arts festival for all of Kapiti with live music, Māori visual arts exhibitions, the lighting of the beacon fires,  tree planting, beach cleanups, the Native Minds' series of thought leaders and the major Matariki Ramaroa event on Main St Ōtaki. 
Matariki Ramaroa inspires, educates and celebrates this unique Aotearoa event with all on the Kapiti Coast. 
Matariki Ramaroa is presented by Māoriland Charitable Trust, the team behind Māoriland Film Festival and the Māoriland Hub in Ōtaki.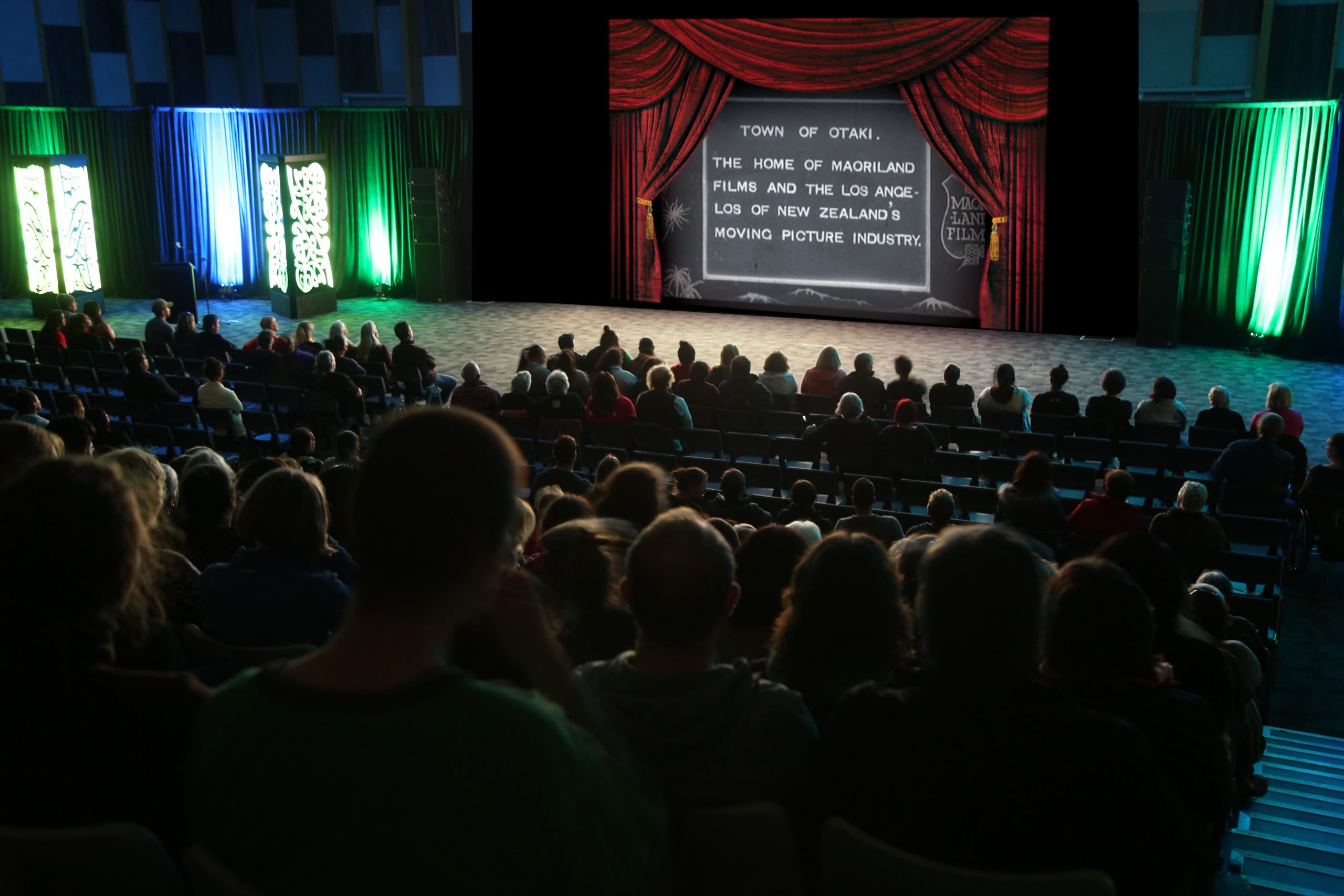 Matariki Ramaroa is a new festival from Māoriland.
Māoriland Film Festival was founded in 2014 to celebrate Indigenous voices and storytelling in film from Ōtaki, Aotearoa.
Over the past ten years, the festival has grown to be the largest presenter of Indigenous screen content in the Southern Hemisphere, with a year-round programme of events that include; industry focussed events, emerging technology (VR/AR/XR), lecture series – NATIVE Minds, sound and stage performances, a full visual arts programme – Toi Matarau and more.
These activities were enabled through the establishment of the Māoriland Hub – Ōtaki's largest building – purchased by the Māoriland Charitable Trust (NZ Charities Commission: CC53677) in 2017.