MATARIKI RAMAROA is a month-long multi-disciplinary arts festival across the Kāpiti Region June 24 – July 17, 2022. 
Bookended by two public light sculpture events at the beginning and end of July, Lighting the Beacons includes music, arts and theatre as well as multiple community events for Kāpiti whānau to enjoy.
Matariki is the Māori tradition that marks the rising of the star cluster also known as the Pleiades. Matariki signals the beginning of the Māori new year and is a time for commemorating the passing of loved ways as well as making plans for the coming year. It is also a time for celebration!
Join us for Matariki Ramaroa in Kāpiti this Matariki!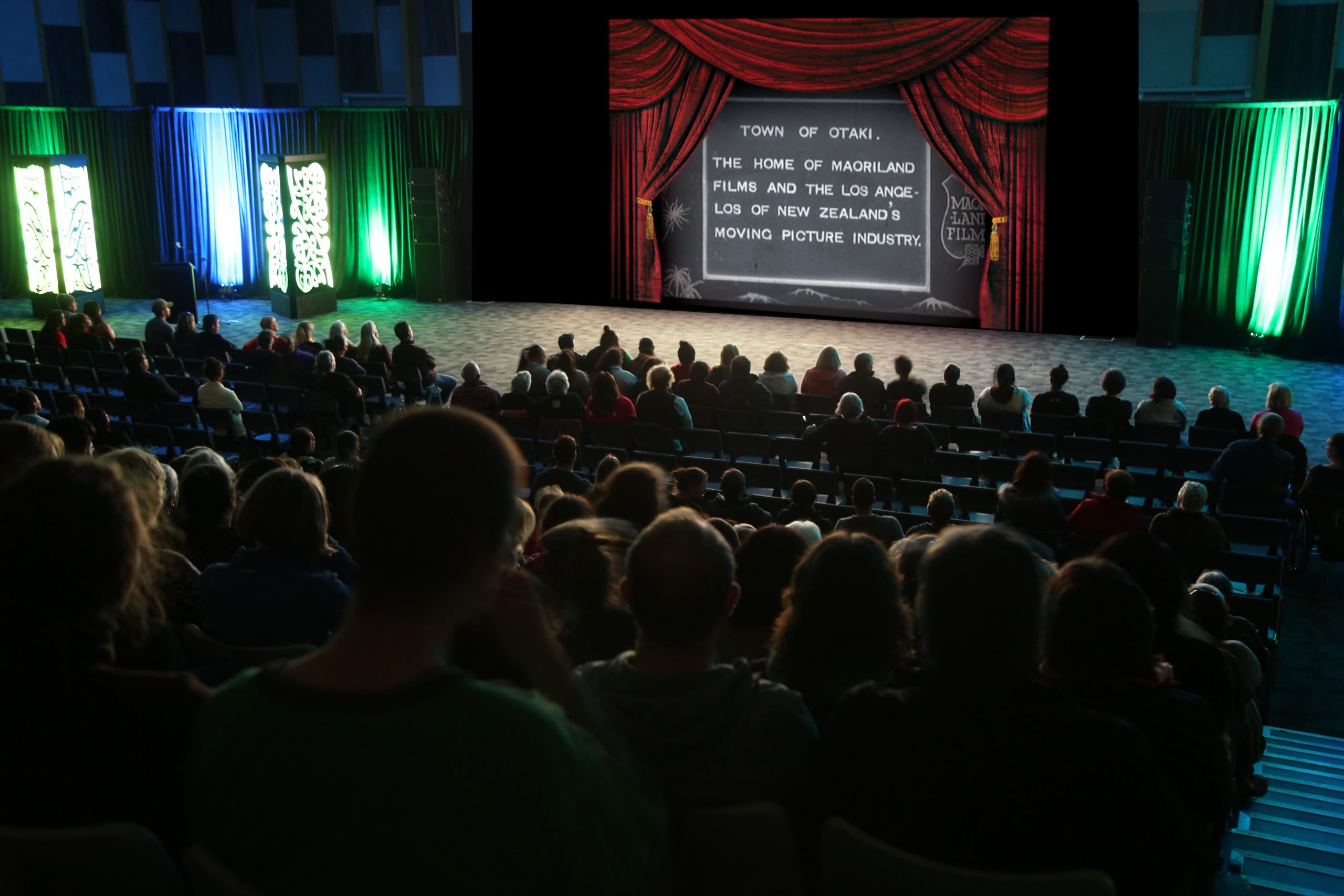 Matariki Ramaroa is a new festival from Māoriland. 
Māoriland Film Festival was founded in 2014 to celebrate Indigenous voices and storytelling in film from Ōtaki, Aotearoa. 
Over the past seven years, the festival has grown to be the largest presenter of Indigenous screen content in the Southern Hemisphere, with a year-round programme of events that include; industry focussed events, emerging technology (VR/AR/XR), lecture series – NATIVE Minds, sound and stage performances, a full visual arts programme – Toi Matarau and more. 
These activities were enabled through the establishment of the Māoriland Hub – Ōtaki's largest building – purchased by the Māoriland Charitable Trust (NZ Charities Commission: CC53677) in 2017.