Join us in making Kāpiti the place to be for Matariki
Sponsor Matariki Ramaroa – Kāpiti Lights Arts Festival
A multi-disciplinary arts festival for the whole family across the Kāpiti Region June 24 – July 23  2022.
Bookended by two major events at the beginning and ending of the festival with multiple community events in between.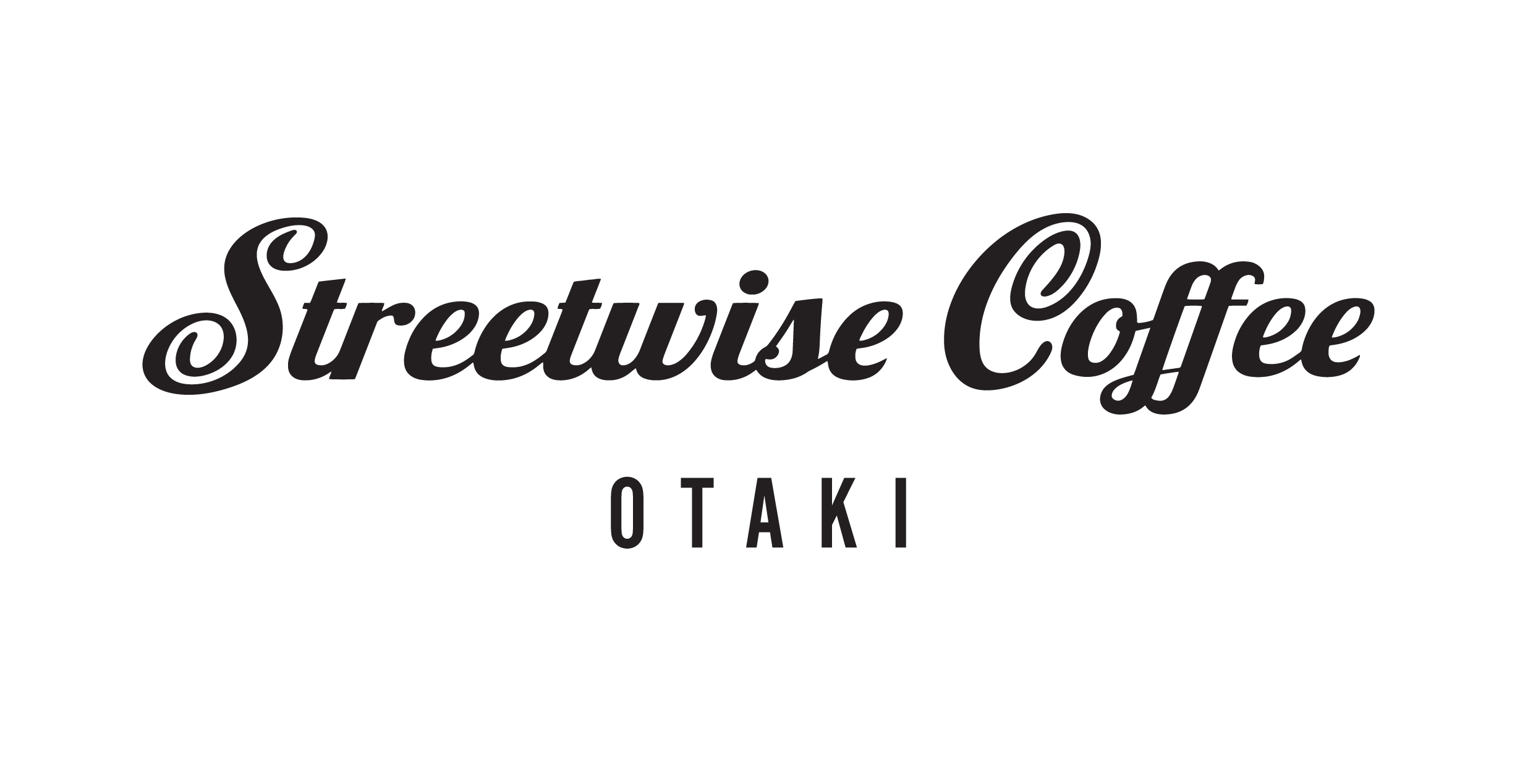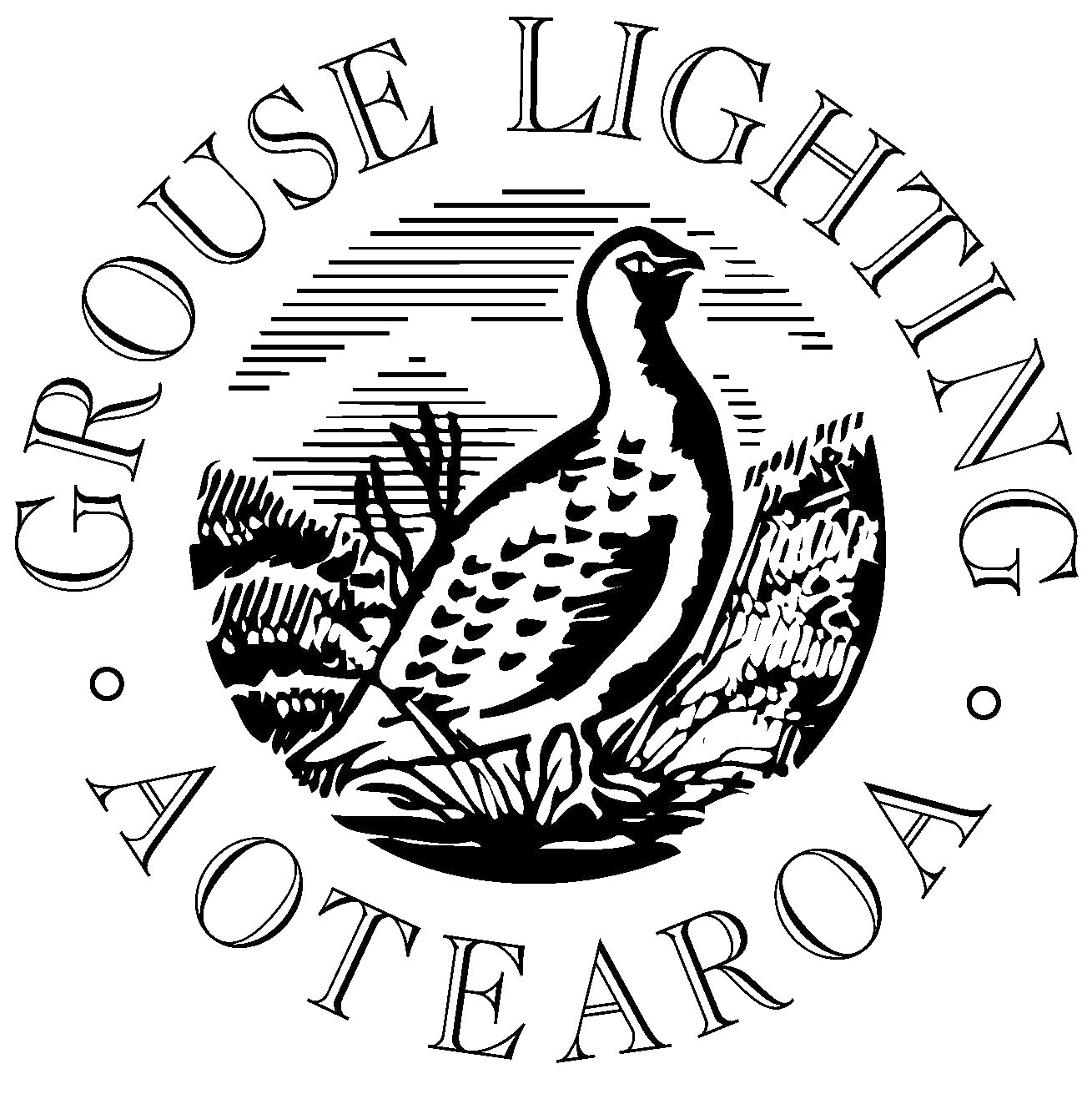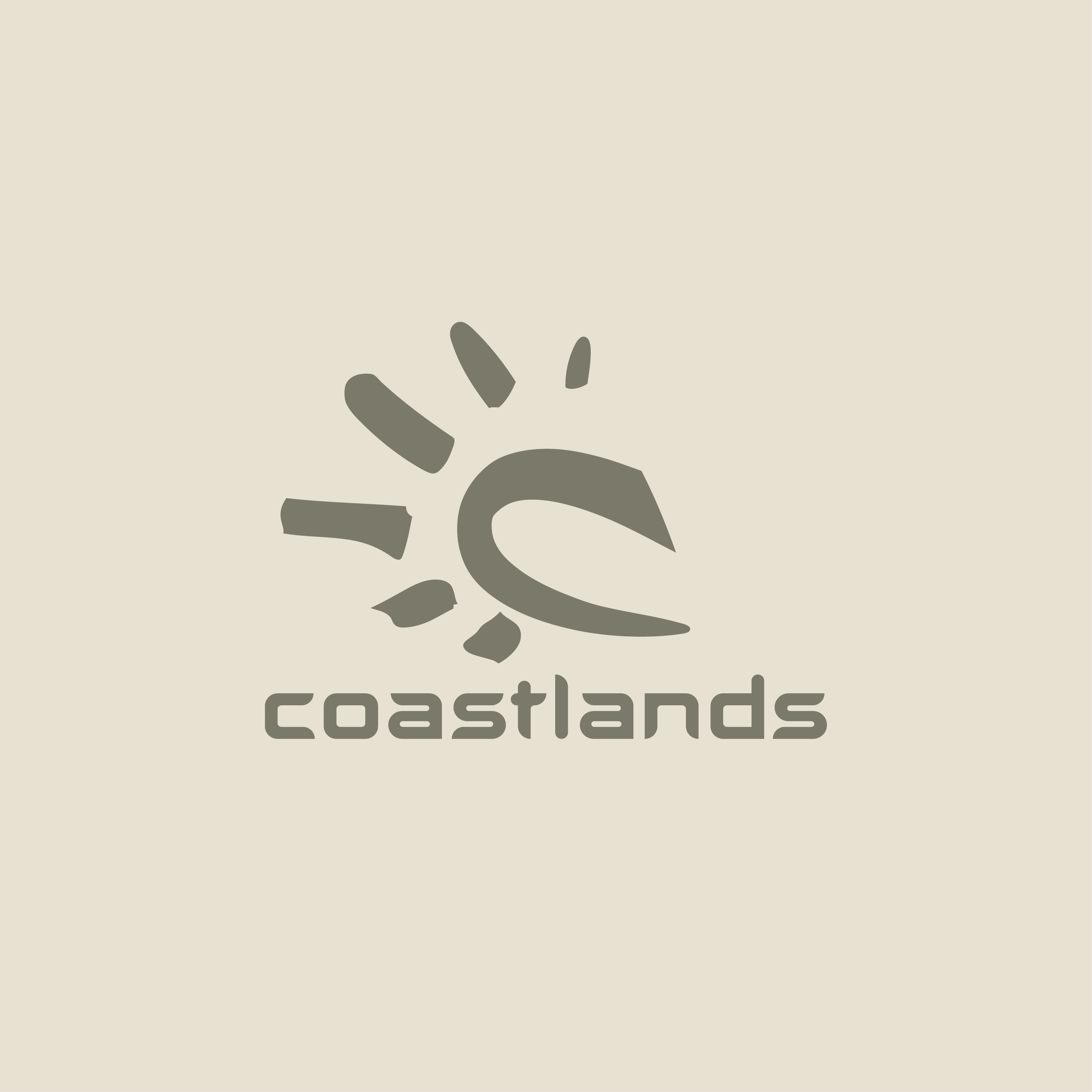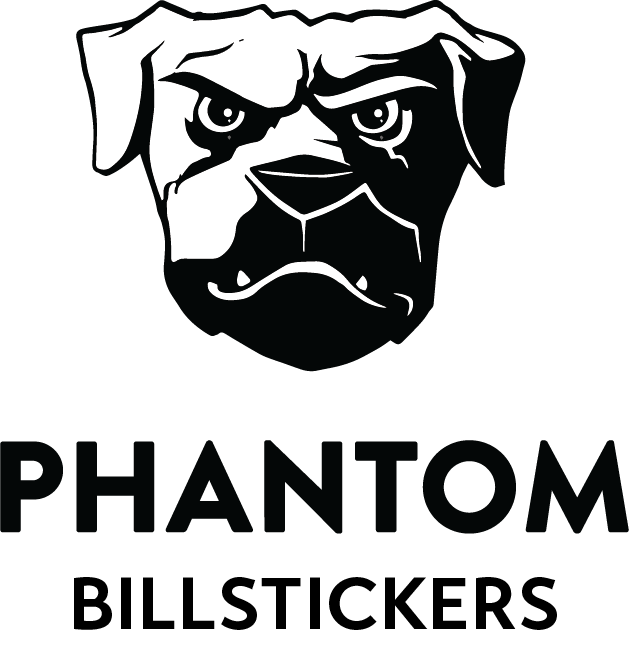 MAIN EVENTS
Opening Festival Main Event, Maclean Park, Paraparaumu
Free Light Sculpture walk, music, zero waste food trucks & more
Closing Festival Main Event, Marine Parade, Ōtaki Beach
Free Light Sculpture walk, music, zero waste food trucks & more
FACILITATOR LED EVENTS
Facilitated School Workshops,Kāpiti-wide
Community Tree Planting & Beach Clean Up events, Kāpiti-wide
COMMUNITY EVENTS
Month Long Exhibitions Art Galleries, Museums, Libraries
Kāpiti Community Led Matariki Events Included in Programme
TICKETED EVENTS
Ticketed Music Events Kāpiti-wide
Ticketed Film Screenings Paekakariki, Waikanae & Ōtaki
Ticketed Theatre Kāpiti-wide
Presented by Māoriland
This Festival is led by the Māoriland Charitable Trust, with over nine years of successful event production and producers of the annual Indigenous Film Festival 'Māoriland Film Festival'. Māoriland has the experience, the skills and most importantly the tikanga to undertake facilitating this Matariki festival to an excellent standard with the Kāpiti District Council major events funding, Creative NZ Nga Toi a Rohe funding and in-kind sponsorship from Māoriland. 
BE A PART OF 2022 MATARIKI IN KĀPITI
Becoming a named sponsor of our Festival shows your support for this work.
All sponsors have their name, business or group acknowledged as a supporter in our official printed program and website and receive latest festival news and events and priority seat booking to ticketed events.
We also accept in-kind sponsorship which could be competitive discounts on products or services or volunteering.
AROHA
$500 (+GST for business)
ZERO WASTE
$1,000 (+GST for business)
SUPPORTER
$2000 (+GST for business)
LIGHT SCULPTURE
$5,000 (+GST for business)
PARTNER
$15,000 (+GST for business)
MAJOR SPONSOR
$80,000 (+GST for business)