Join us in making KApiti the place to be for Matariki
Sponsor
Matariki Ramaroa
An arts festival for all of Kapiti with live music, Māori visual arts exhibitions, the lighting of the beacon fires,  tree planting, beach cleanups, the Native Minds' series of thought leaders and the Matariki Ramaroa event night on Main St Ōtaki.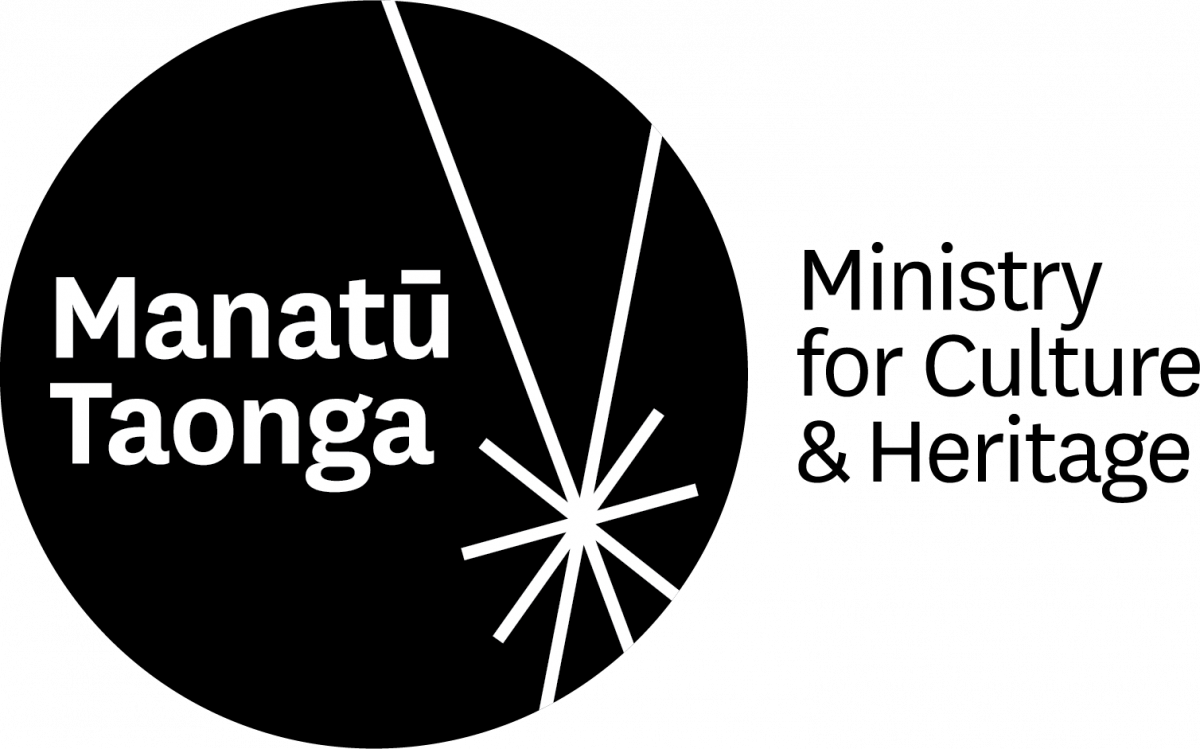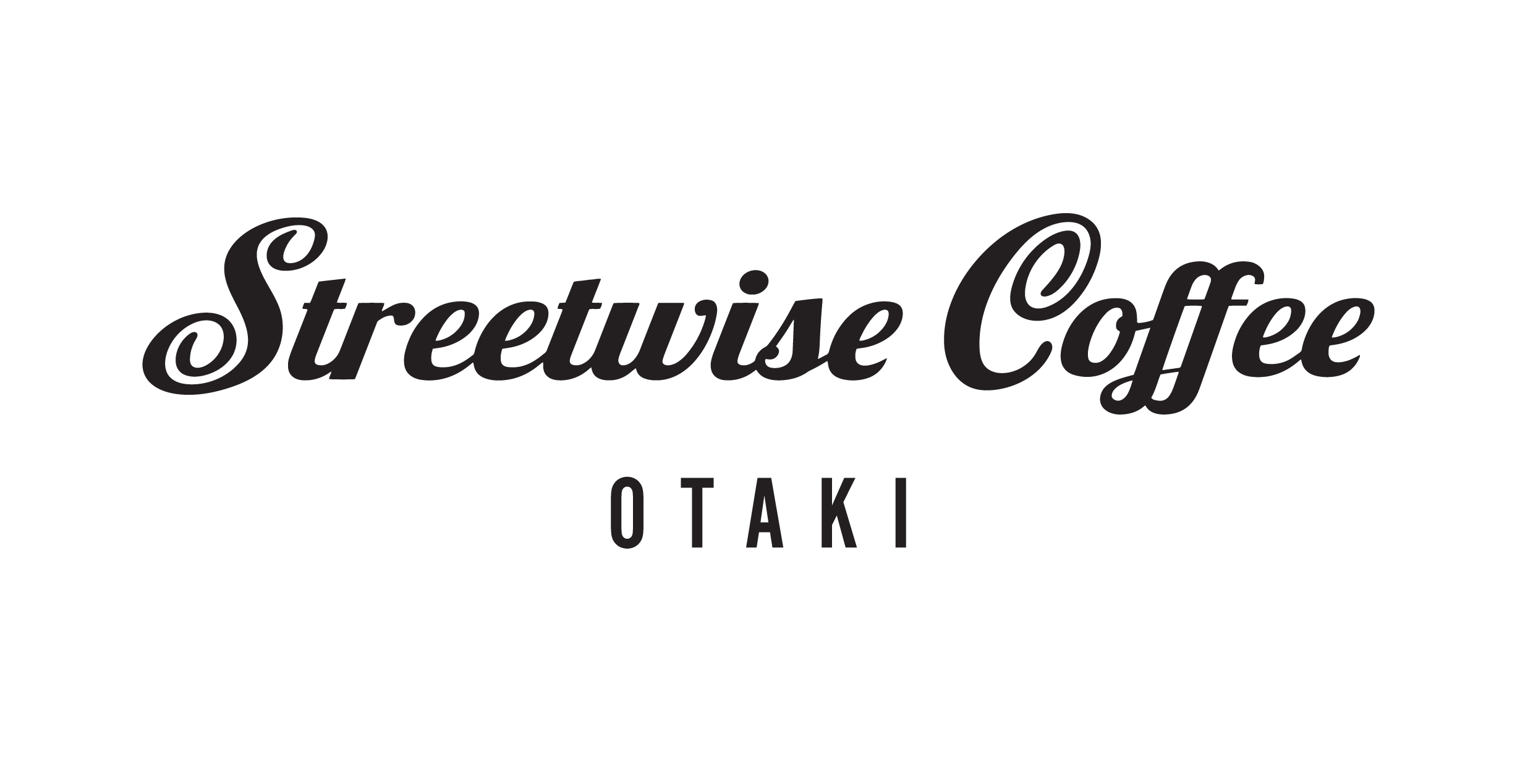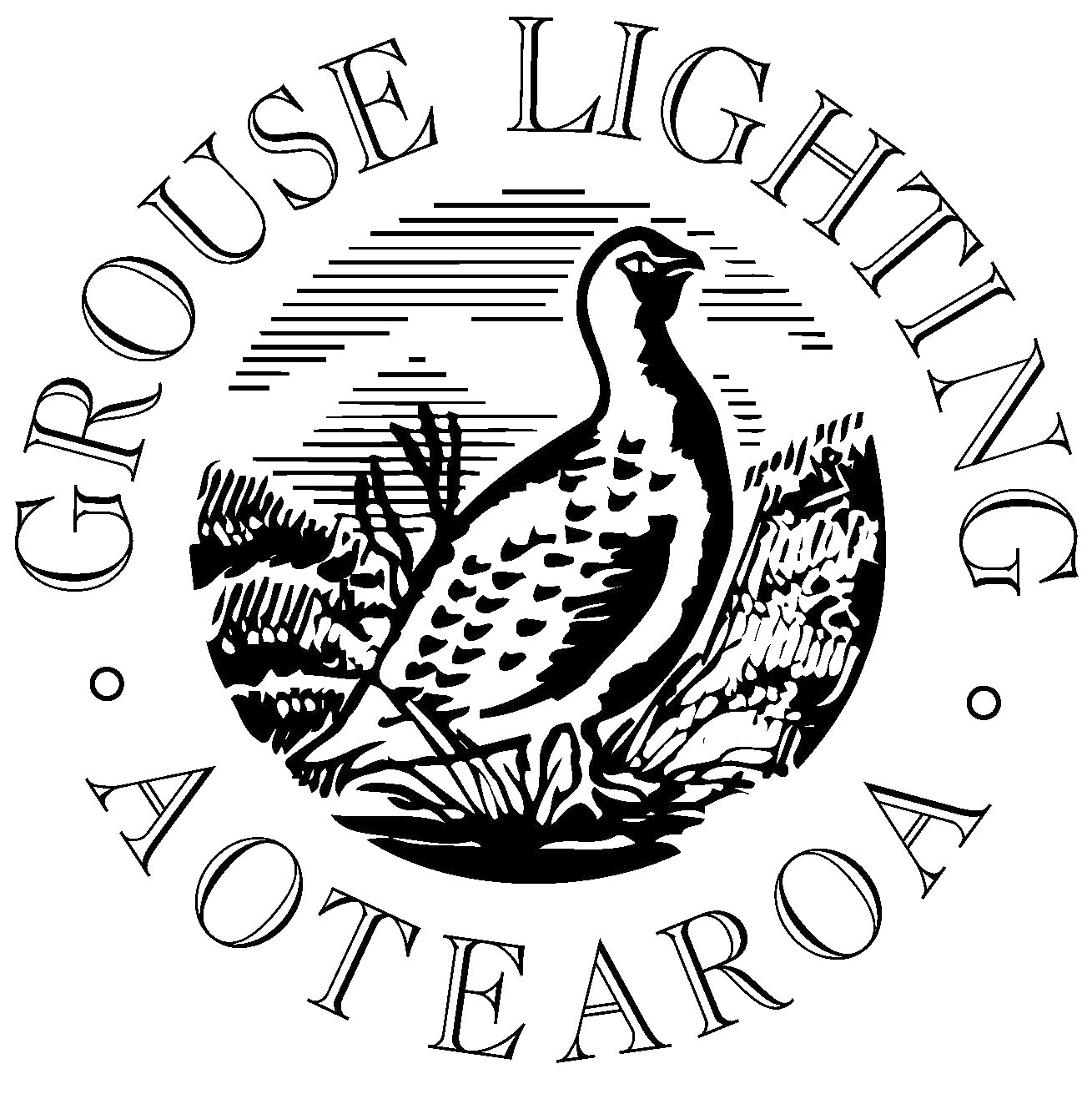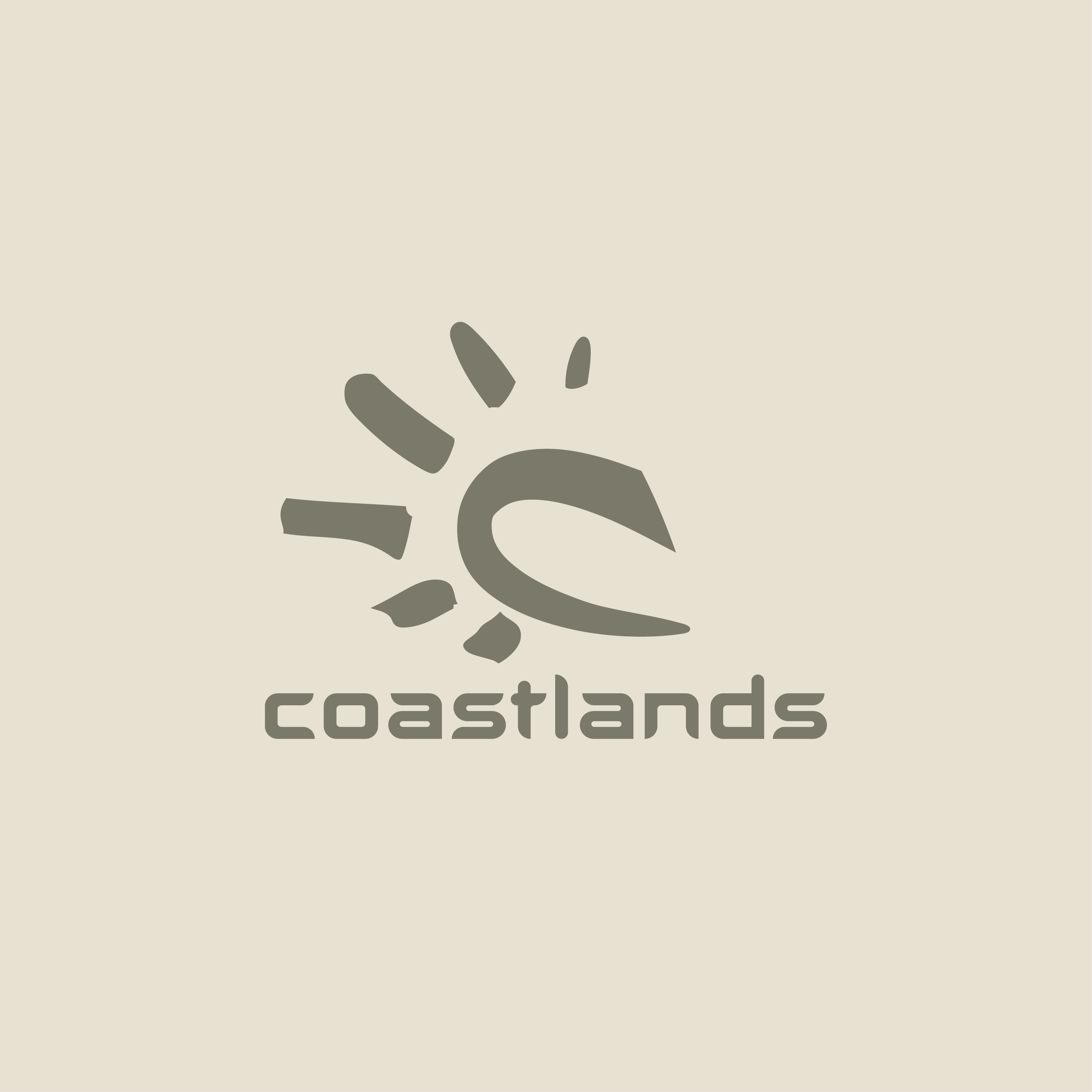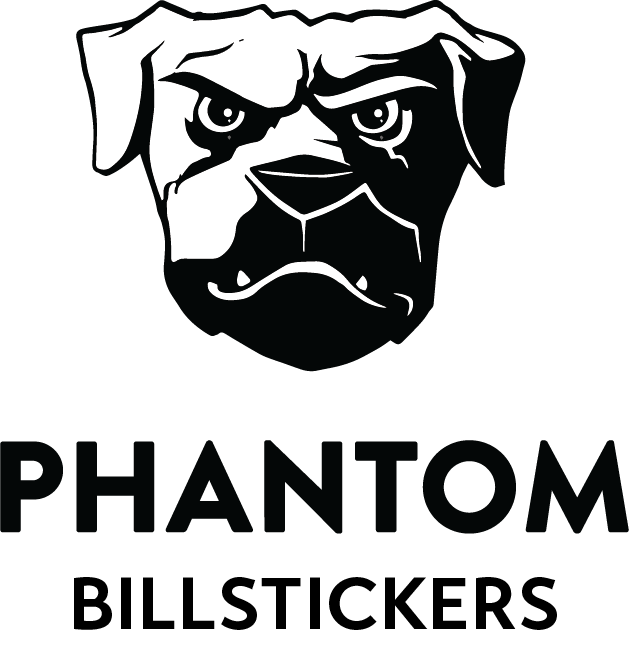 MAIN EVENTS
Main St Ōtaki- with kai, Matariki Got Talent, Runway Show, glow disco, kai trucks, live performances and more!
Māoriland Presents Mā – Live gig at the Māoriland Hub
Huakina Māori Art exhibition at Toi Matarau Gallery
'Lighting the Beacons' Beach bonfire in Ōtaki and Paraparaumu
'NATIVE Minds' seminar series at the Māoriland Hub
COMMUNITY EVENTS
Workshops for fashion/design, toi Māori and more 
Record Fair at Memorial Hall Ōtaki
Tree-planting and Beach cleanup events across the Kapiti Coast
Miniature Train Rides at Raumati Beach
Matariki Stargazing course in Te Horo
… and more to be announced!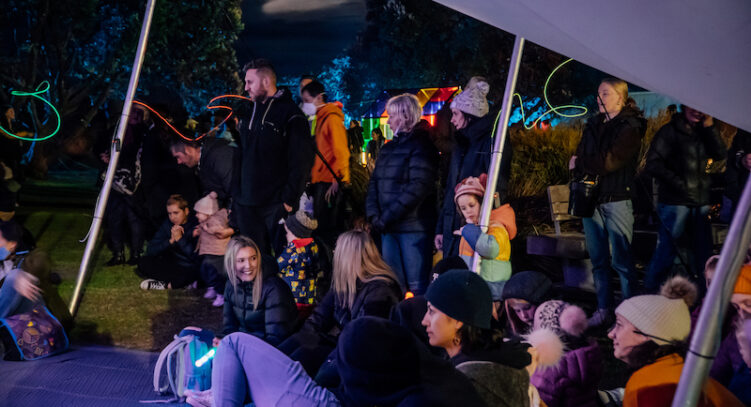 PRESENTED BY MĀORILAND
This Festival is led by the Māoriland Charitable Trust, with over ten years of successful event production and producers of the annual Indigenous Film Festival 'Māoriland Film Festival'. Māoriland has the experience, the skills and most importantly the tikanga to undertake facilitating this Matariki festival to an excellent standard with the Kapiti District Council major events funding, Creative NZ Ngā Toi a Rohe funding and in-kind sponsorship from Māoriland. 
BE A PART OF  MATARIKI IN KAPITI
Becoming a named sponsor of our Festival shows your support for this work.
All sponsors have their name, business or group acknowledged as a supporter in our official printed program and website and receive latest festival news and events and priority seat booking to ticketed events.
We also accept in-kind sponsorship which could be competitive discounts on products or services or volunteering.
Contact matariki@maorilandfilm.co.nz to find out more
AROHA
$500 (+GST for business)
ZERO WASTE
$1,000 (+GST for business)
SUPPORTER
$2000 (+GST for business)
PARTNER
$15,000 (+GST for business)
MAJOR SPONSOR
$80,000 (+GST for business)